Booking meetings with prospective customers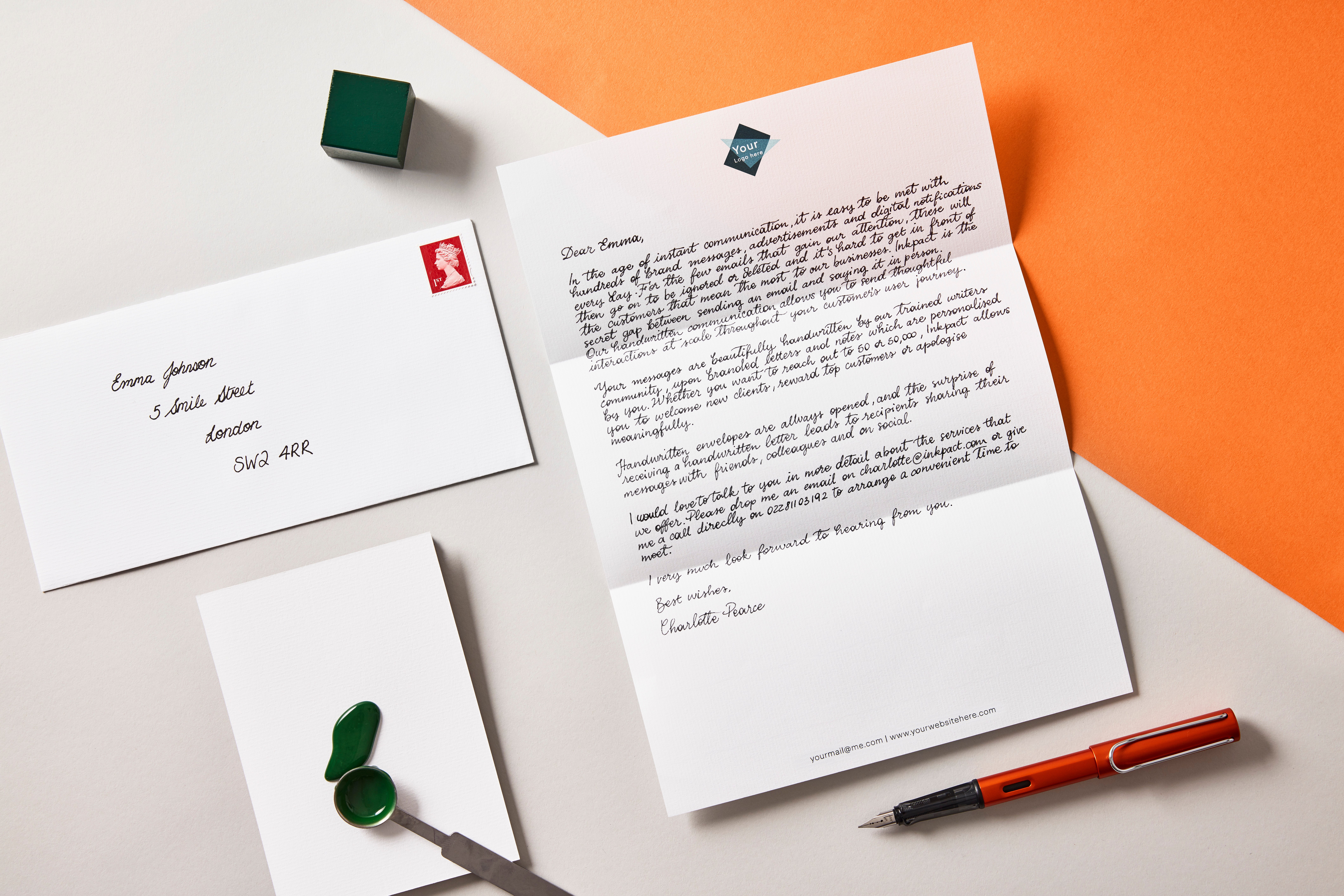 A global business services company was struggling to get noticed and wanted to secure more meetings with senior prospective customers. So we sent a simple handwritten letter explaining their value to busy C- level prospects.
The results
letters resulted in meetings


their typical email campaign response rate.